Help share the message on One Tribe One Day by using the following images and suggested posts on your social media accounts.
How to download a social media image
Right-click on the image you want (or tap and hold on your phone) and save it to your computer or phone's photo gallery. Next, go to the social media page you want to update and either create a new post and upload the image or click on your profile/cover photo and upload the image when it prompts you to. The images are already the correct size.
Don't forget to include the web address (www.wm.edu/OTOD) with your image so that others know how to participate.
Profile Images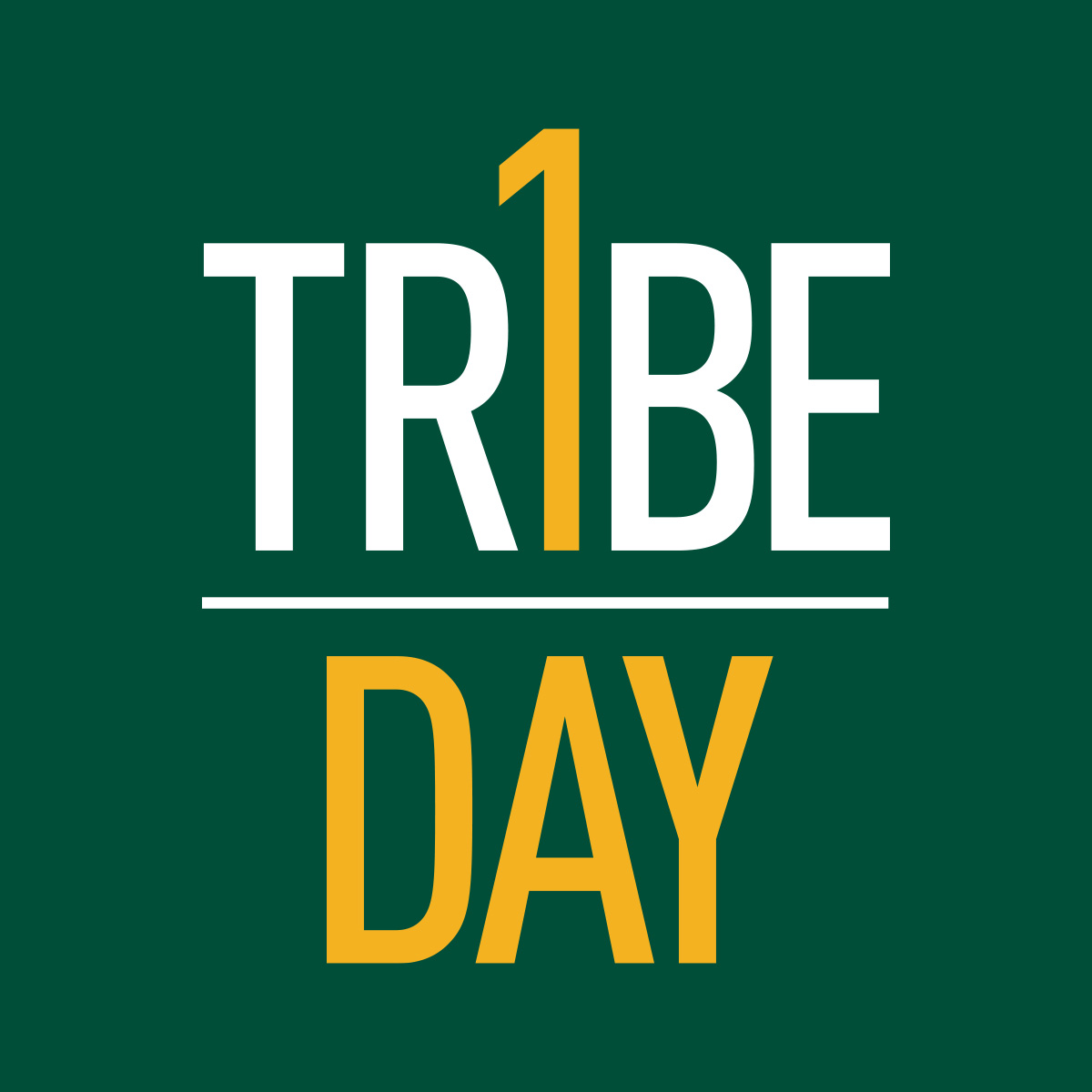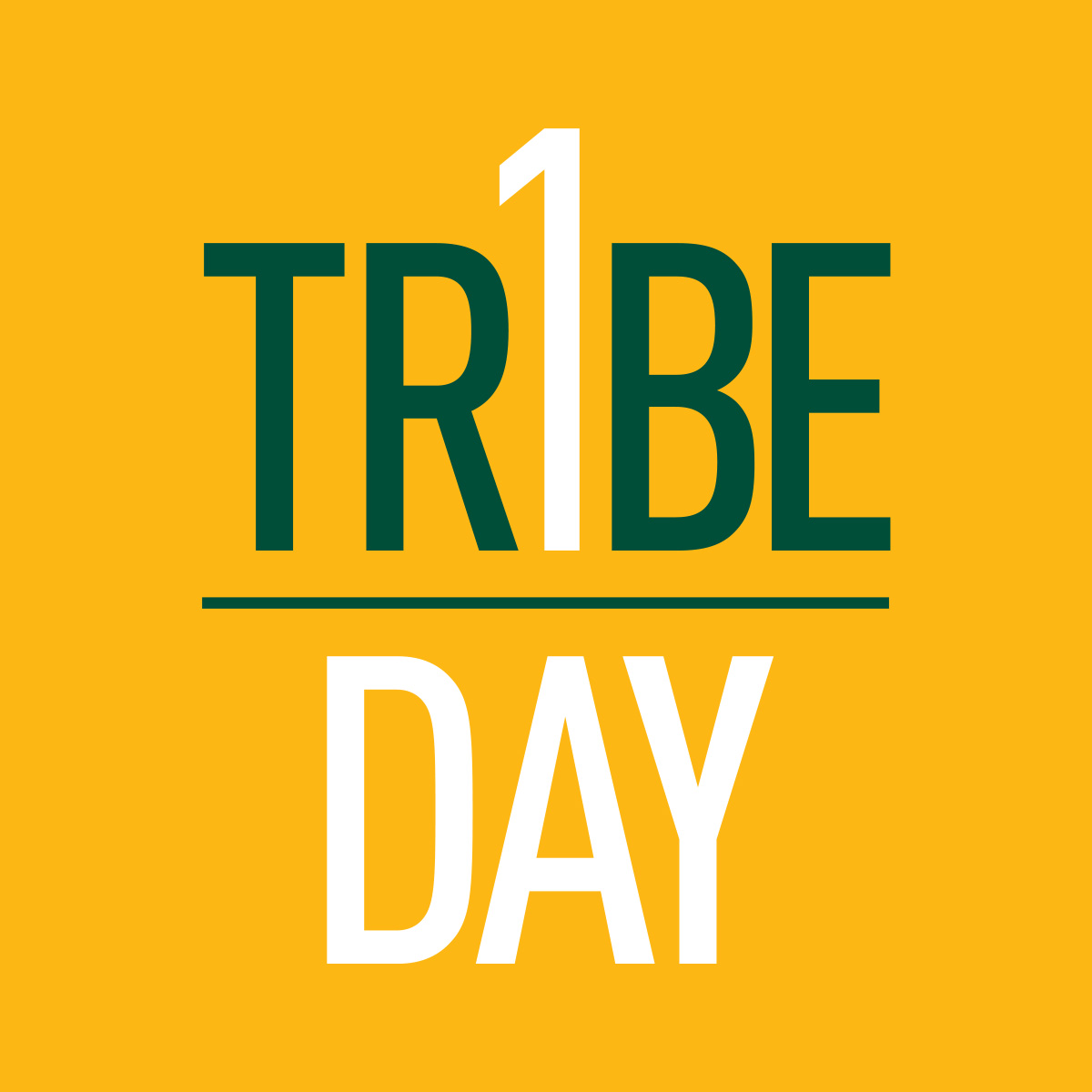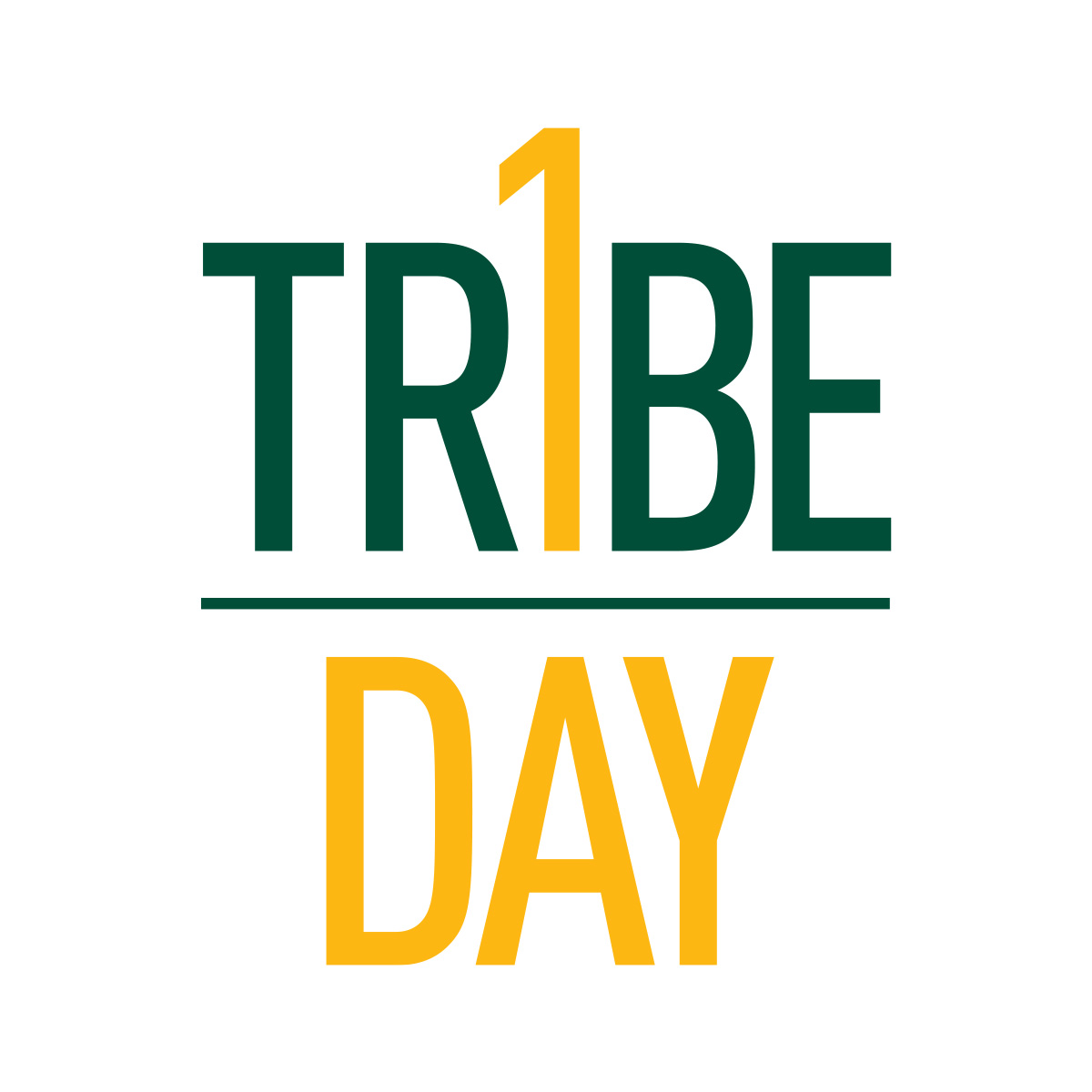 ---
Cover Image

* This image can be used on both Facebook and Twitter


---
In-post Images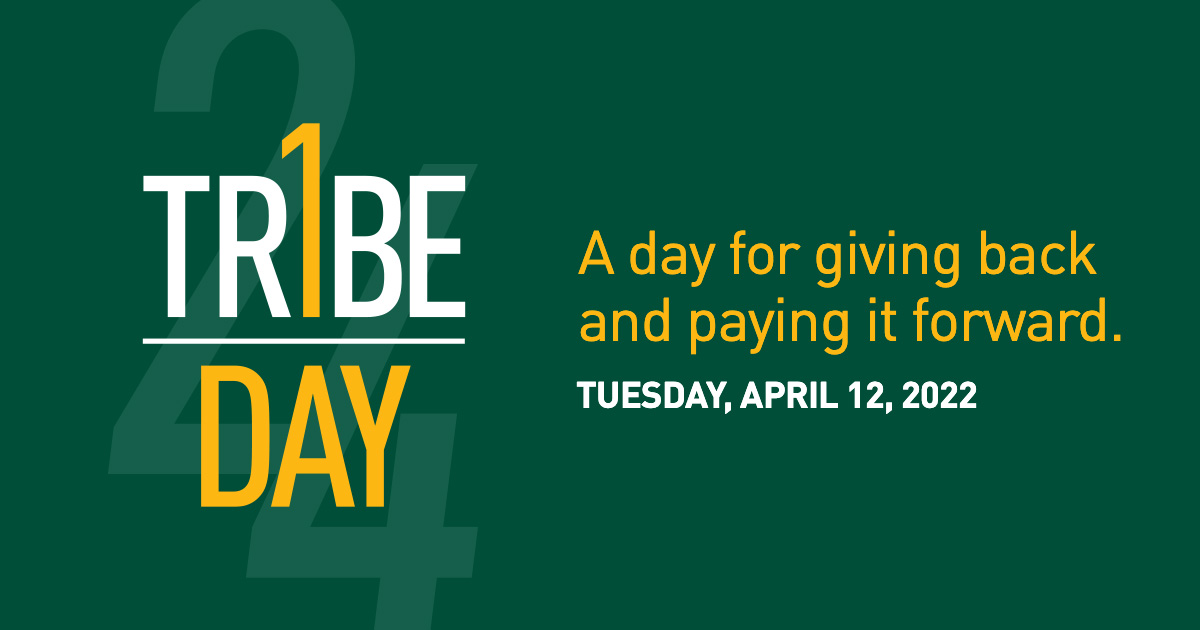 Square Version Instagram Story Version
---
Post Suggestions
Ahead of April 12
Mark your calendar for April 12: #OneTribeOneDay! Join us for this annual day of giving back and paying to forward. Help spread the word to the W&M community and learn how you can get involved: https://impact.wm.edu/OTOD
#OneTribeOneDay on April 12 provides an opportunity for all of us to come together, no matter where we are in the world, to celebrate and support our great university. Learn more: https://impact.wm.edu/OTOD
On One Tribe One Day
Happy #OneTribeOneDay — a day for connecting with each other and @williamandmary! Join the celebration and support your favorite W&M initiatives and programs. https://impact.wm.edu/OTOD.
Your gift today, no matter the size, will count toward unlocking generous #OneTribeOneDay challenge gifts, increasing the impact of your support. We need everyone's support to release ALL the challenge funding. Make your gift now: https://impact.wm.edu/OTOD