Each gift makes a difference
Knowing that you are making a tangible difference in the lives of others and helping them realize their amazing potential has been especially rewarding for us.
Robert M. Gates '65, L.H.D. '98 | Chancellor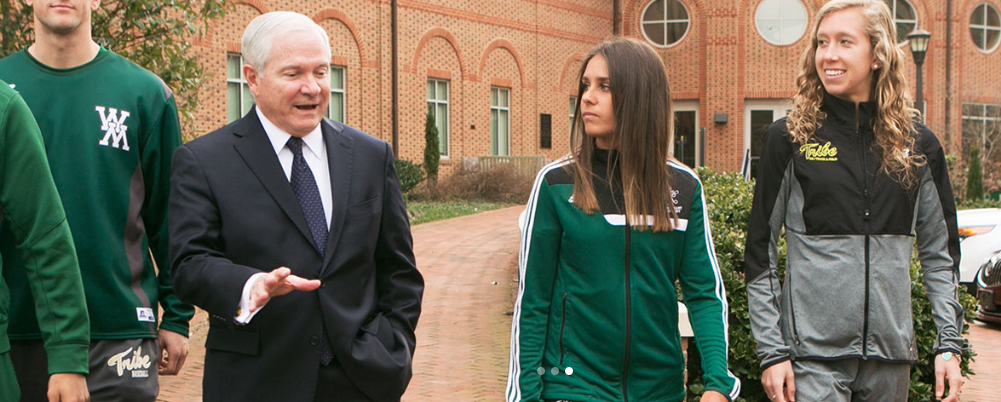 Your Impact
$1.8 Million
In FY19 gifts of $100 and less collectively added up to nearly $1.8 million

$92M
raised in Fiscal Year '19
One third
of all William & Mary undergraduates receive some form of need-based financial aid.