America's oldest extant schoolhouse for African Americans
By studying the legacy of the Bray School students, we will uncover and illuminate some of the most important impacts of education in the story of America.
- William & Mary President Katherine A. Rowe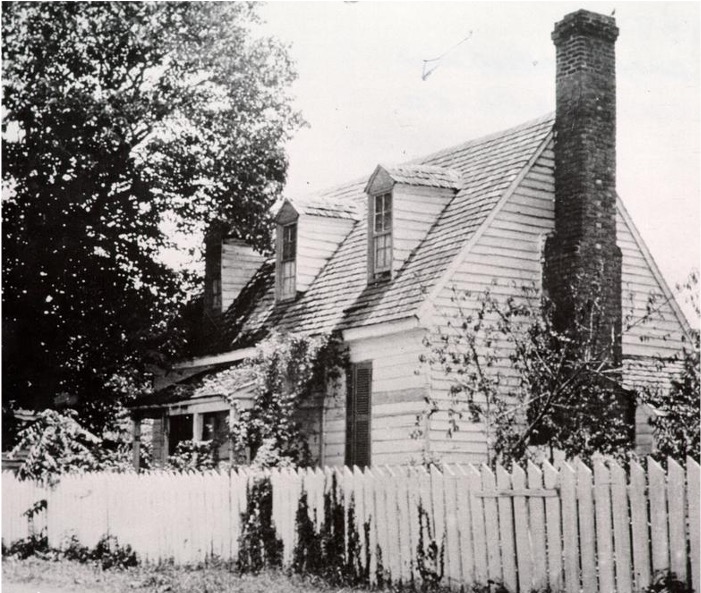 William & Mary is partnering with The Colonial Williamsburg Foundation to research and restore the recently discovered Williamsburg Bray School. Likely the oldest existing schoolhouse for African Americans in the United States, the 18th-century structure, located within the Digges House on W&M's campus, will be relocated to Colonial Williamsburg's Historic Area where it will be researched, preserved, restored and incorporated into historical tours.
This recent discovery provides an unprecedented opportunity for scholarship on the interconnection of religion, slavery, philanthropy and education in colonial Virginia. The Bray School initiative builds on and complements William & Mary's ongoing efforts to reckon with our slaveholding past and offers an opportunity to more fully tell the story of the African American experience in Williamsburg in early America.
With your gift today, you can help leverage the momentum of this incredible discovery to advance our understanding of the Bray School's legacy. Through private support, William & Mary has established the Bray School Lab, a research and community engagement operation dedicated to reconstructing the Bray School's history, leading up to the 250th anniversary of our nation's founding in 2026. Your donation today will help ensure this important history is shared.
Please give today.