During our time here, William & Mary has become our home. A place that has encouraged us to grow into our future selves, create lifelong friends, and cherish memories. Together we have the opportunity to better our alma mater for now and ever more.
Give Back; Pay Forward
Your gift can truly make a difference to our university by helping attract and retain professors, advancing student research opportunities, increasing scholarships support, and providing an extraordinary William & Mary experience. We, the Senior Class Gift Committee, hope that you choose to support the Class of 2019 in its goal of giving back so that William & Mary can continue to be a university For the Bold.
William & Mary is one of only eight U.S. institutions of higher education designated a "Public Ivy." A Public Ivy is a state-assisted institution that offers a superior education at a cost far below that of Ivy League schools.
Founded in 1842, the William & Mary Alumni Association is the sixth oldest such group in the U.S.
William & Mary's 12:1 student-faculty ratio is the lowest among the top public universities, a factor that helps strengthen W&M's commitment to teaching. In fact, 84 percent of William & Mary's classes have fewer than 40 students.
Want to know more?
If you are interested in joining the Senior Class Gift Committee,
apply here
!
Meet the Members of our Executive Board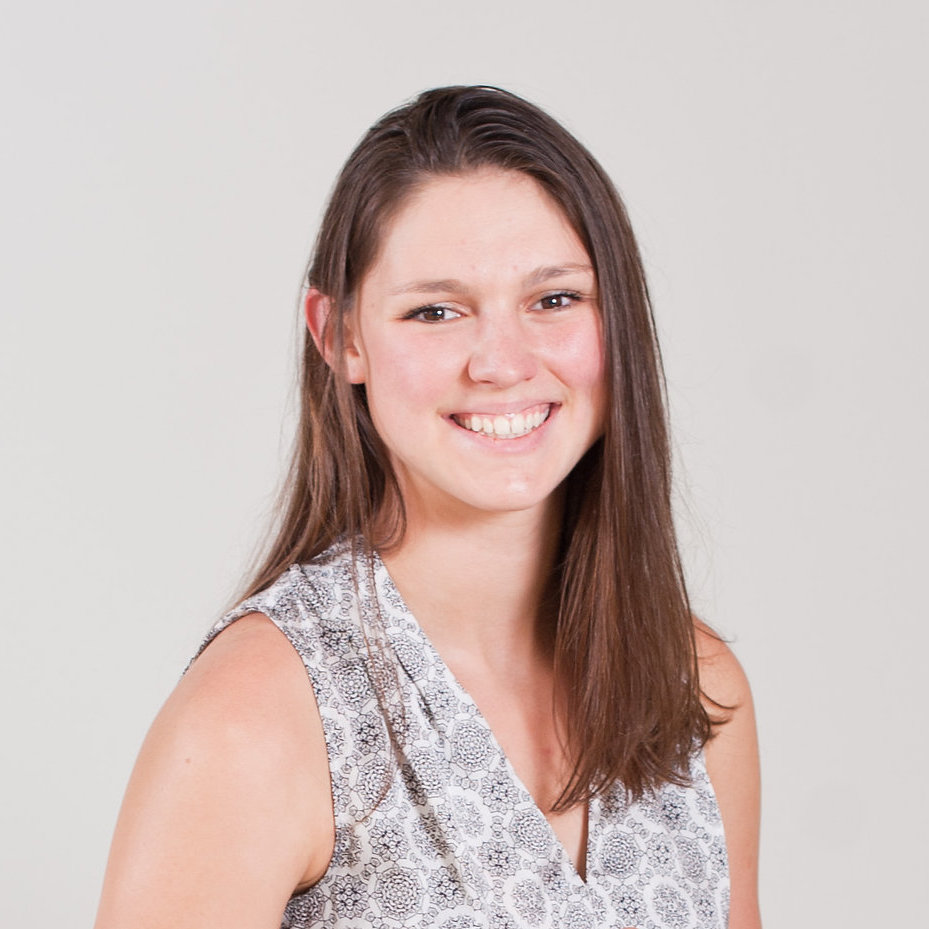 Jessica Laury '19
Chair
Major
: Biology
Hometown
: Castle Rock, Colorado
Other Involvements
: First Year Experience, Residence Life, Mortar Board

"I give back to William & Mary not just because I benefited from scholarships made possible by annual giving, but because annual giving is a way for me to stay connected to the campus that was my home and the students who were my family for four years. I give back to the parts of campus which supported me unconditionally during my time here, so they will be there to support future students. When I give, I feel excited about the common experiences and memories I will continue to share with the future students of William & Mary because my gift helped to insure my favorite programs remain available for all future TWAMPS."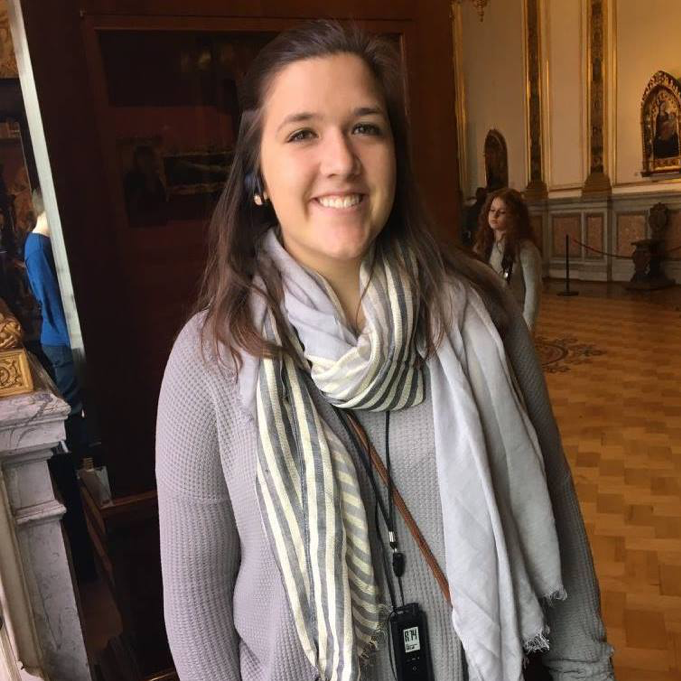 Brittony Trumbull '19
Outreach Chair
Major
: International Relations
Hometown
: McLean, Virginia
Other Involvements
: Kappa Kappa Gamma sorority, Gazeta, the Russian newspaper

One of the things that I love the most about William & Mary is its rich history of traditions. I chose to be a part of Senior Class Gift to join in the tradition of giving that William & Mary holds so dear. William & Mary has given so much to me over the past four years and I am so excited to have the opportunity to help give back to this College, that I am lucky enough to call home.
Stephen Ryan '19
Membership Chair

Major
: English
Hometown
: Newark, Delaware
Other Involvements
: St Andrews W&M Joint Degree Programme, W&M Pep Band

I joined Senior Class Gift because William & Mary has offered me opportunities I couldn't even imagine. From spending two years in Scotland to building lifelong friends right here in Williamsburg, W&M was the common denominator in all of the highlights of my college career. Senior Class Gift provides a way for all of us to give back to a place that has given us so much. We have the chance to support the future generations of the Tribe, just as the previous generations of the Tribe have supported us.