During our time here, William & Mary has become our home, our family, and a place of learning and adventure. Now it is our time to give back so that our beloved College can continue to provide a high-caliber education for generations to come.
Follow our progress
As the Class of 2018 contributes to its Senior Class Gift, watch this progress bar grow — help us reach our goals by making your gift today!
Give Back; Pay Forward
Your gift can truly make a difference to our university by helping attract and retain professors, advancing student research opportunities, increasing scholarships support, and providing an extraordinary William & Mary experience. We, the Senior Class Gift Committee, hope that you choose to support the Class of 2018 in its goal of giving back so that William & Mary can continue to be a university For the Bold.
William & Mary is one of only eight U.S. institutions of higher education designated a "Public Ivy." A Public Ivy is a state-assisted institution that offers a superior education at a cost far below that of Ivy League schools.
Founded in 1842, the William & Mary Alumni Association is the sixth oldest such group in the U.S.
William & Mary's 12:1 student-faculty ratio is the lowest among the top public universities, a factor that helps strengthen W&M's commitment to teaching. In fact, 84 percent of William & Mary's classes have fewer than 40 students.
Want to Know More?
Meet the members of our Executive Board!
If you are interested in joining the Senior Class Gift Committee, apply here!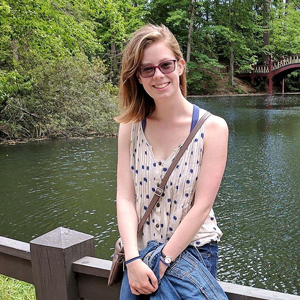 Sarah Pittman '18
I joined Senior Class Gift to contribute to the legacy of giving back that has kept William & Mary going since 1693. So many aspects of college life that students take for granted are actually only possible through private donations. Thank you for supporting our education!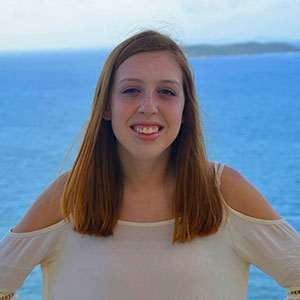 Meredith Gosnell '18
I joined SCG as a way to give back to the College that has given me so much throughout my four years. Every student can make a difference and show their appreciation through even the smallest donation.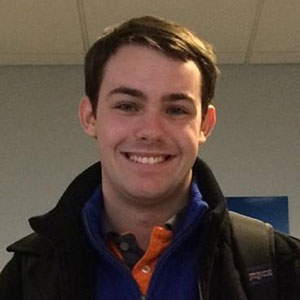 Jimmy Moore '18
I give back to William & Mary to help give others the opportunities that I've had. Private giving is part of the reason that I was able to attend college, and I want to give back and pay that forward. SCG is a great way for graduating seniors to leave one last mark on campus and begin their lives as William & Mary alumni.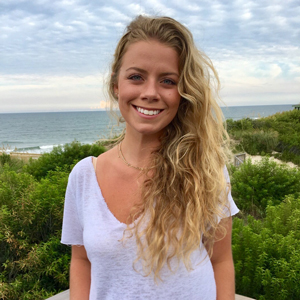 Anna Oelberg '18
Choosing to attend William & Mary, has thus far been the greatest decision of my life. While at William & Mary, I've made life-long friends, gained a lifetime of skills, knowledge, and memories, and, of course, had lots of fun! I give back to the College, because it has given my life so much more than I ever expected.
Stay in Touch!
 Alora Hasson , 

Coordinator, Student Philanthropy & Recent Graduate Engagement

 757-221-1374