During our time here, William & Mary has become our home. A place that has encouraged us to grow into our future selves, create lifelong friends, and cherish memories. Together we have the opportunity to better our alma mater for now and ever more.
Give Back; Pay Forward
Your gift can truly make a difference to our university by helping attract and retain professors, advancing student research opportunities, increasing scholarships support, and providing an extraordinary William & Mary experience. We, the Senior Class Gift Committee, hope that you choose to support the Class of 2020 in its goal of giving back so that William & Mary can continue to be a university for the bold.
William & Mary is one of only eight U.S. institutions of higher education designated a "Public Ivy." A Public Ivy is a state-assisted institution that offers a superior education at a cost far below that of Ivy League schools.
Founded in 1842, the William & Mary Alumni Association is the sixth oldest such group in the U.S.
William & Mary's 12:1 student-faculty ratio is the lowest among the top public universities, a factor that helps strengthen W&M's commitment to teaching. In fact, 84 percent of William & Mary's classes have fewer than 40 students.
Want to know more?
If you are interested in joining the Senior Class Gift Committee,
apply here
!
Meet the Chair of the Senior Class Gift Committee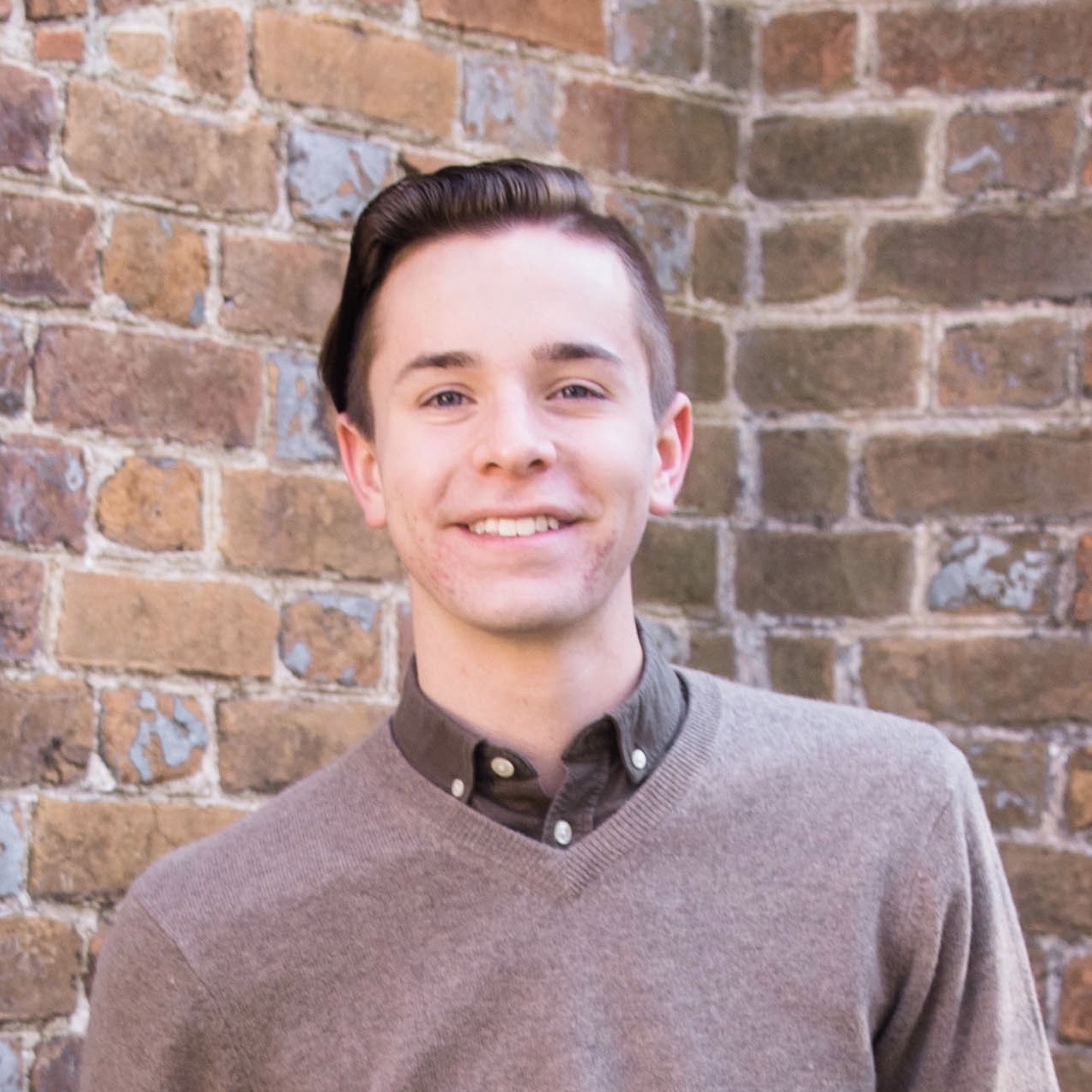 Jared Bergen '20
Chair
Major
: Public policy, minor in public health
Hometown
: Sayville, New York
Other Involvements
: Syndicate, Tribe Ambassador, teaching assistant

"I am passionate about giving back to William & Mary because it has given me so much. The sentiment may be simple, but it is true: I want future members of our community to have the same experiences available to them that have proved so valuable to me. College is a time of intense transformation, and students need to be supported by their community as they navigate the demands of each semester. I seek to provide that support through my actions at William & Mary, including contributing small gifts on One Tribe One Day or during Impact Week, devoting my energy to initiatives that create a nurturing environment on campus, and simply being a friendly face among the crowd."
The Chair of the Senior Class Gift Committee sits on the Executive Board of Students for University Advancement.