Help save your favorite faculty or staff member from getting dunked on One Tribe One Day! Each person who makes a gift using one of the custom links below will count as one vote towards saving their favorite W&M employee.
Only the top vote-getter will be spared from the dunk tank, the three participants with the least number of votes will be dunked live on Facebook at 5 p.m. in the Sunken Garden during the Campus Carnival via a method of the winner's choosing.
You may make your gift to any area to vote but our participants have selected causes important to them for you to consider.
Plus, an additional $50,000 will be unlocked for this dunking challenge sponsored by an anonymous donor.
Dan Cristol
Chancellor Professor of Biology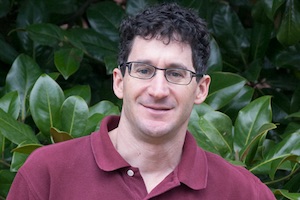 Fund: Charles Center Honors Fellowships
Chon Glover
Chief Diversity Officer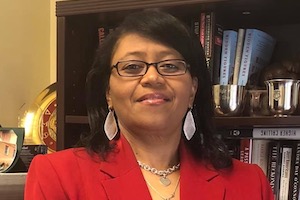 Fund: Diversity and Inclusion
Mike London
Head Football Coach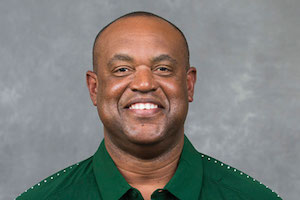 Fund: Football
Mike Tierney
Co-Director, Global Research Institute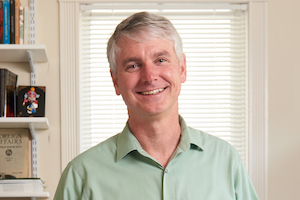 Fund: Global Research Institute