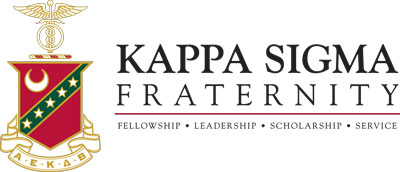 Kappa Sigma Fraternity - The Nu chapter of Kappa Sigma was established in March 1890. The mission and goals of our Kappa Sigma chapter revolve around its brothers. The Nu chapter develops values of fellowship, leadership, scholarship and service. We hope to foster individual growth and development among brothers that will lead them to succeed in academics and throughout life. Finally, we hope to give back to improve William & Mary and the community of Williamsburg. Our commitment to the House of Mercy has become a staple for the fraternity over the years.
* Any Impact Week project funds remaining after June 30, 2021 will be used for SUA programming and student philanthropy educational initiatives at W&M.
Their Project
Our Impact Week project will support the Williamsburg House of Mercy (HoM), which provides year-long support to over 3,500 in-need families in Williamsburg and its surrounding areas. The HoM serves those who are hungry or homeless and alleviates copay burdens for participating members through donations and volunteer service from the Williamsburg community. The House of Mercy has seen a significant influx of patrons due to the pandemic. Many people who are in and out of jobs come through their shelter. All of our granted Impact Week fund will go towards restocking the HoM food pantry shelves with nonperishable goods.