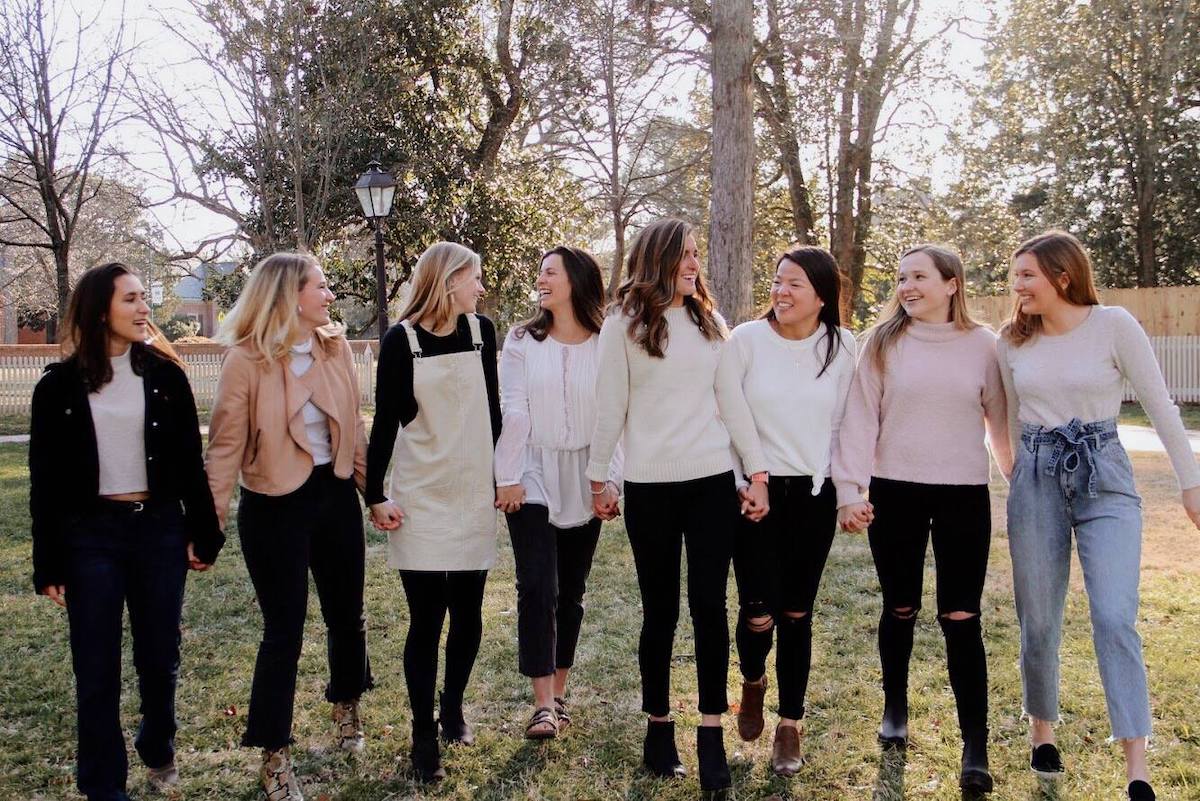 The Beta Lambda (William & Mary) chapter of Kappa Alpha Theta was established in 1922. The mission and goals of our organization center around our motto, "leading women." We strive to be leading women in all aspects of our lives and through our values of intellectual curiosity, leadership potential, commitment to service and personal excellence. We hold these four values at the heart of our organization.
* Any Impact Week project funds remaining after June 30, 2021 will be used for SUA programming and student philanthropy educational initiatives at W&M.
Their Project
For Impact Week, we will be partnering with Colonial CASA. They serve Williamsburg, James City County, Poquoson and York County and are headquartered approximately two miles from the campus of William & Mary. Colonial CASA's mission is to promote and protect the best interests of children who have been abused or neglected, by training court appointed volunteers to advocate for them in the court and the community, so they have the opportunity to thrive in safe and permanent homes. CASA is a nonprofit that is funded by the support of individuals, corporations and public funds to ensure that children who are victims of abuse and neglect are placed in safe and permanent homes as quickly as possible. We plan to use our Impact Week funds to buy back-to-school supplies for the children Colonial CASA supports. These children are currently learning from home and do not have access to all the supplies they need to have a successful school year. CASA is normally able to provide children with these supplies, but due to a funding shortage was unable to this year.