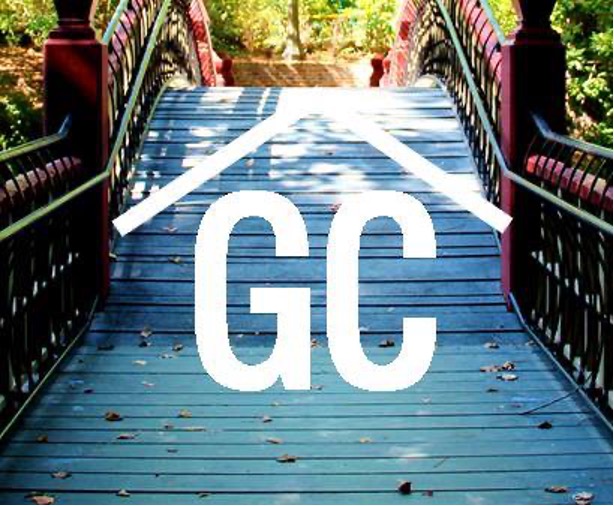 Greater City - Greater City at William and Mary is the collegiate branch of a local nonprofit, 3e Restoration (3e). As a faith-based community service organization, our mission is to make socially displaced members of the Williamsburg's homeless or housing-critical community feel loved and provided for.
* Any Impact Week project funds remaining after June 30, 2021 will be used for SUA programming and student philanthropy educational initiatives at W&M.
Their Project
Our Impact Week project comes in three parts: (1) To maintain the relational component of our service work, we will provide weekly fresh, nutritious meal deliveries. (2) We aim to equip residents of Pineapple Inn with the tools to make the most out of the limited resources that are available to them by providing affordable cooking supplies and accessories, coupled with original Greater City recipes. (3) We will provide hygiene kits to new motel residents to make their transitions as comfortable as possible. Our motto is that food is good, but friendship is better, so — as any good friend would — our mission is to make our socially displaced community members feel as comfortable as they can during these difficult times.